Round Table Duurzame Scholen
18 juni 2019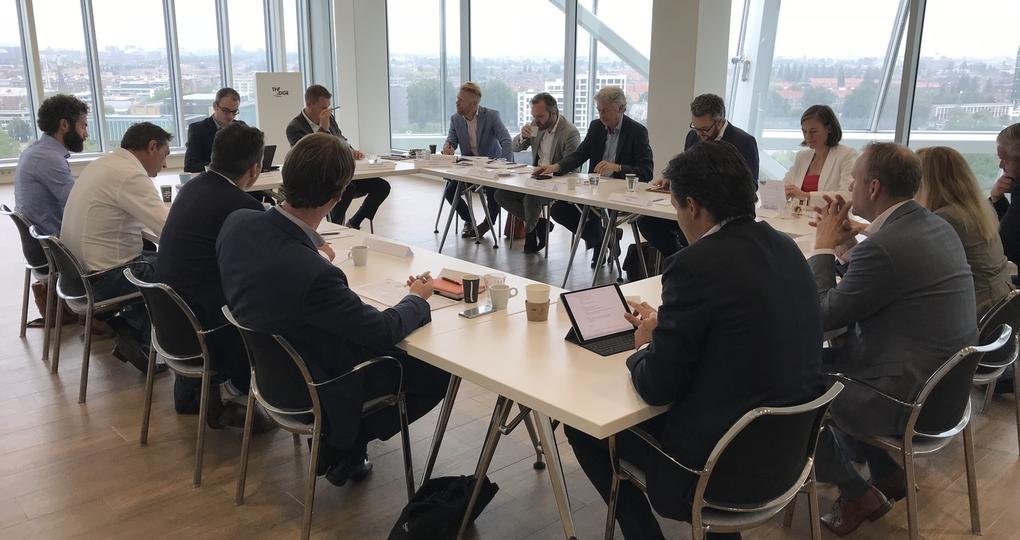 Op dinsdag 18 juni vindt de Round Table met het thema Duurzame Scholen plaats, onderdeel van Meet the Experts Tour.
De Meet the Experts Tour verbindt op uitnodiging kennis, visie en netwerk van experts op directie- of managementniveau in een open en inhoudelijke dialoog over een specifiek thema. Processen, belangen en kansen in de integrale bouw- en vastgoedsector worden inzichtelijk gemaakt en er wordt vorm gegeven aan 'Het Nieuwe Bouwen'. Duurzaam Gebouwd deelt vervolgens via haar kanalen deze content met de integrale bouw- en vastgoedsector, bij iedere Round Table is een journalist van Duurzaam gebouwd aanwezig. In 2019 organiseert Duurzaam Gebouwd 12 van deze Round Table´s.
Heeft u als Expert interesse en wilt u graag een uitnodiging ontvangen, mail dan naar events@duurzaamgebouwd.nl.
Gerelateerde artikelen, events & downloads