AEG
Leverancier / groothandel
Bedrijfsprofiel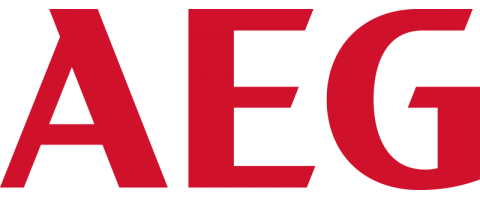 The German brand AEG thrills people around the world with innovative products for more than a century. Since its founding in Berlin in 1887 by Walter Rathenau of AEG name is synonymous with engineering and excellence.
The first product that the company launched in Germany, was an electric light bulb based on patents held by Thomas Alva Edison. Since 2012, AEG successfully positioned in the lighting market with cutting-edge LED technology. The premium brand AEG vouches for uncompromising quality – true to the brand philosophy "Perfect in form and function".
A dedicated team of engineers and designers have designed attractive LED lighting products that meet consumers and professionals expectations and have the highest standards of energy efficiency, light quality and durability. The products are manufactured under strict quality criteria.
Verder lezen
Interesses
Contactinformatie
Leverancier / groothandel
Postadres
Brilliantstr. 1
D-27442
Gnarrenburg (Duitsland)
Telefoon:
+49 4763 89-0
www.aeg-led.lighting
Artikelen, events & downloads
c128 c225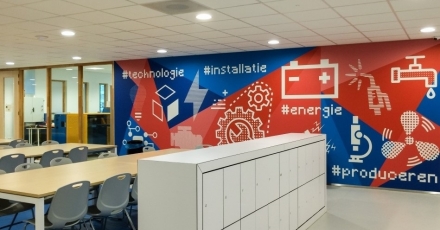 Sinds kort is AEG Professional Lighting partner van Duurzaam Gebouwd. Salesmanager Gert-Jan Plaisier stelt het ...