Bedrijfsprofiel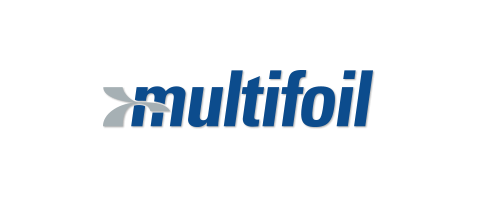 People & Machines that impress!
We pride ourselves on our independent market position and confidential way we do business. We do so with a dedicated and highly experienced team that makes us proud every day.
Multifoil's own research and production facilities can substantially accelerate product development. External specialists are called in to complement Multifoil's expertise for specific production tasks. We are part of an extensive network involved in the development of raw materials too. Tests are conducted on a global basis according to international standards and methods. Multifoil is always in the lead when it comes to engineering. Components are prescribed, a tolerance framework determined and quality audits conducted on a regular basis.
Our headquarters and state of the art 6000 m² production plant is located in Vianen, the Netherlands. From there we service customers in over 60 countries worldwide.
Verder lezen
Contactinformatie
Industrie
Postadres
Laanakkerweg 12
4131 PA
Vianen Ut
Telefoon:
0347366717
tifoil.nl