Technical Project Manager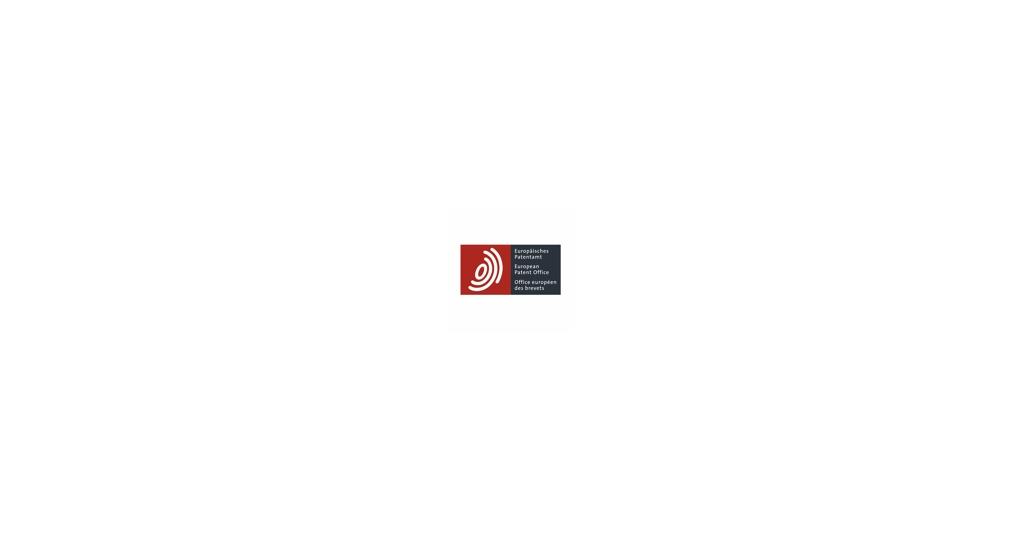 You will be part of the Technical Services The Hague team and report direct to the head of department. The department, which is responsible for providing technical services to all internal customers located in The Hague, will have two project managers on site to deal with all building-related projects in the existing building.

You will mainly be responsible for managing and contributing to projects in an existing building portfolio in The Hague. While focused chiefly on technical installations, you will also be able to manage end-to-end turnkey projects, from the conceptual/design phase till the go-live date. You will be capable of drafting tender documents for engineering services independently. You will work in a project-management environment where you will report on quality, time, cost and risk.
Your main responsibilities
Managing, co-ordinating and steering multidisciplinary projects in parallel
Overseeing the overall execution of projects in terms of methodology, quality, cost and timeline, including early feasibility studies, final completion and handover with the mandatory documentation mainly in the field of electrical (high & low voltage) and mechanical installations
Ensuring continuous reporting in the TPG project management tool on MS Project and SharePoint
Running tenders including writing tender specifications for engineering services and provider companies
Managing all external and internal stakeholders to ensure achievement of project goals
Managing allocated resources for the duration of the project
Ensuring compliance with statutory regulations as well with the EPO project methodology
Approving and checking invoices
Accepting service delivered
Gathering documentation for handover to operations
General support in Directorate 4.4.1
Developing and delivering presentations to internal and external stakeholders
Supporting the continuous improvement of EPO project management methodology
Clarifying requirements/wishes with internal users
Performing budget planning for upcoming projects
Pro-actively supporting Central Procurement in running procurement activities
Developing framework contracts
Managing the project portfolio for the site in The Hague

What we expect from you
Bachelor's degree in electrical/mechanical engineering or technical facility management
Five to ten years of experience in technical disciplines and managing turnkey projects
Ability to draft tender documents for design services, including for small works
Knowledge of Dutch building codes would be an advantage
Knowledge of the Dutch language would be an advantage
Diploma of certification as Project Manager would be an advantage
Experience in technical maintenance would be an advantage
Experience of working in the BIM environment would be an advantage
Pro-active support for the EPO's work to digitise its buildings
Your qualifications
Diploma of completed university studies at bachelor's level or – in exceptional cases – equivalent professional experience
Working knowledge of two of the EPO's official languages
Citizenship of one of the member states of the European Patent Organisation
Interested in this position?

We are happy to get in touch with you! You can send your application by using the button.
Time frame

It is intended to hold the interviews in the 2nd trimester 2020, in The Hague.

* after deduction of EPO internal tax and before deduction of staff contributions to the social-security and pension schemes. The salary range depends on experience.
Gerelateerde artikelen, events & downloads